August 14, 2017
The top ten hybrids to buy in 2017 – #9 Toyota Prius 0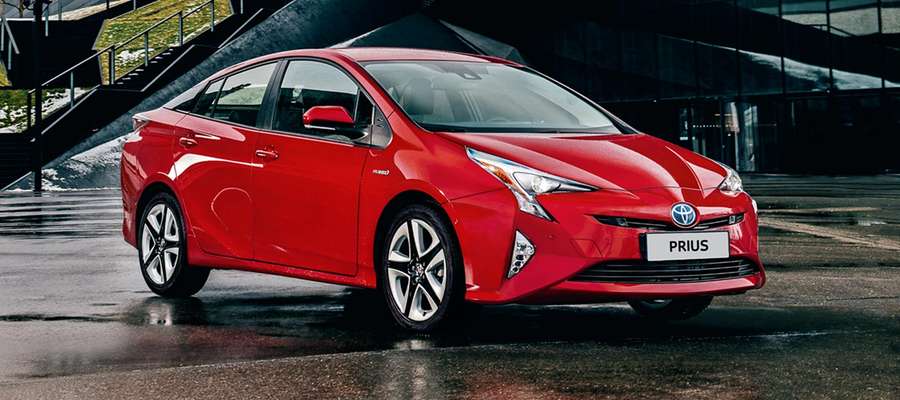 With the news that the UK government are to ban all petrol and diesel sales from 2040, we thought we'd have a look at the best hybrid and electric cars on the market at the moment. Okay, this lot might be looking a bit long in the tooth twenty-three years from now but it's good to get the ball rolling.
We've already looked at the Volvo XC90 T8 and its sizable seven seats, now we move to the next offering on the list; a trendsetter in so many ways. From Japan, it's the…
Toyota Prius
It's hard to believe how long the Prius has been with us; several decades of hybrid trailblazing later and it's still going strong. The latest edition handles competently and is fun to drive. It comes complete with more tech than previous editions and this edition of the world's best selling hybrid uses less fuel and emits fewer emissions than ever.  
For affordable, convenient and top quality car servicing from industry professionals choose Servicing Stop – All offers include FREE car collection and delivery plus a 12-month parts and labour guarantee!